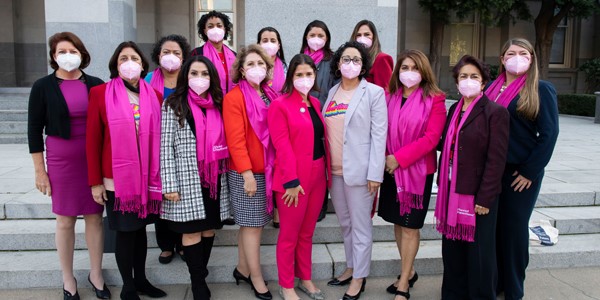 Message from Assemblymember Aguiar-Curry:
After a month of fearing Roe v. Wade would never live to see its 50th anniversary, the Supreme Court ruled as expected and chose to overturn the landmark ruling. Abortion access remains under threat for every person in the United States, and the fight is far from over.
California is committed to protecting and strengthening access to reproductive health care services so that every person can access safe abortion. The passing of SCA 10 in both chambers is a reflection of the commitment to individual reproductive freedom. Read our list below to learn about what laws have been passed and what measures are being taken to help protect reproductive rights.
In addition, I encourage you to get involved in the fight to expand access and promote awareness.
HELPFUL RESOURCES
National Abortion Federation
Unite and support abortion providers in delivering safe, patient-centered care.
1090 Vermont Avenue, NW, Suite 1000
Washington, DC 20005
naf@prochoice.org
(202) 667-5881
Planned Parenthood Affiliates of California
Create a safe climate in which all persons have universal access to reproductive health services.
NARAL Pro-Choice America
Protect reproductive freedom by fighting for access to abortion care, birth control, paid parental leave, and protection from pregnancy discrimination.
1725 Eye Street, NW Suite 900