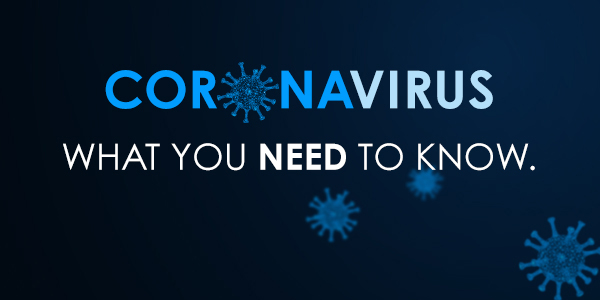 A message from Cecilia:
The health and safety of all Californians is of the utmost importance, especially now as we fight the COVID-19 outbreak. One of the most important things we can do right now is take serious steps to flatten The Curve.
Even though my physical offices are temporarily closed, my team is still working closely with city, county, and state agencies to bring you the most recent updates and resources available. As developments continue, my team will update the resource guide below with accurate information to help our communities stay safe and protect our most vulnerable people.

Before we shut down the Capitol, the California State Assembly took aggressive legislative action to free up critical emergency funding for relief and assistance during this time. My work, and the work of the Legislature, does not stop here. We remain committed to serving you, and fighting for every Californian.
To receive more information and updates as it becomes available, please sign up for these alerts.
Sincerely,

Cecilia Aguiar-Curry
Assemblymember, 4th District
The novel coronavirus (COVID-19) is a new, flu-like, respiratory illness that has affected residents in many communities across California. In order to shield our most vulnerable residents like our elderly community members and those with compromised immune systems from the effects of the virus, please take all precautions possible to protect yourself, your loved ones, and your neighbors. 
Our office has put together

this resource guide

for our constituents, and will be constantly updating it as new information arises.
Please contact our offices if we can be of assistance:
Capitol Office (temporary remote line): (530) 564-8660
Davis District Office (temporary remote line): (530) 302-5419
Napa District Office (temporary remote line): (707) 492-5890
For the most up to date information visit: covid19.ca.gov