Event Address
Yountville Community Center
6516 Washington Street
Yountville, CA 94599
United States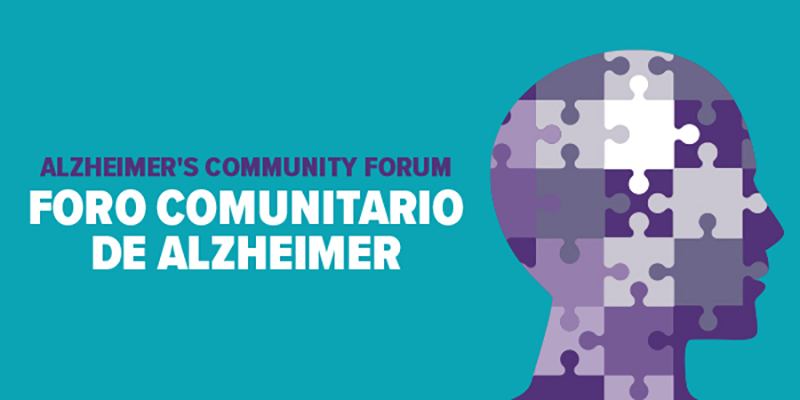 El evento será en español.

La enfermedad de Alzheimer, así como otras clases de demencia, ocasionan cambios en
la memoria, el pensamiento y el comportamiento que interfieren en la vida diaria. Aprenda
sobre las diez señales de advertencia comunes y qué debe observar en usted y su
familia.

Un programa educativo de una hora que cubre:
Cambios típicos relacionados con la edad.
Señales de advertencia comunes de la enfermedad de Alzheimer.
Cómo acercarse a una persona que tiene inquietudes relativas a la memoria.
Detección temprana, los beneficios de un diagnóstico y el proceso de diagnóstico.
Recursos de la comunidad.
Habrá pan y café disponible.
Para más información llame a (707) 224-0440.  En colaboración con OLE Health, Puertas Abiertas y UpValley Family Centers
---
The event will be in Spanish.

Alzheimer's and other dementia cause changes in memory, thinking, and behavior that
interfere with daily life. Learn about ten common warning signs and what to watch for in
yourself and your family.
A one-hour education program covering:
Typical age-related changes.
Common warning signs of Alzheimer's disease.
How to approach someone who has memory concerns.
Early detection, the benefits of a diagnosis and the diagnostic process.
Community resources.
Coffee and pastries will be served.
For more information, call (707) 224-0440.In partnership with: OLE Health, Puertas Abiertas, and UpValley Family Centers